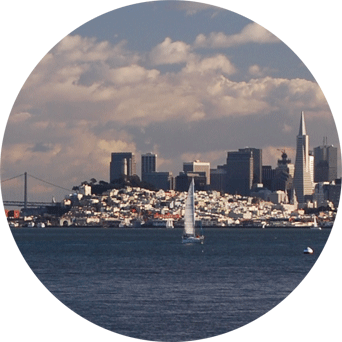 WHO WE ARE
Founded in 2007, FE Controls is a General Contractor Specializing in in Life Safety Systems, instrumentation,
and controls, by exceeding industry standards, by leading the forefront of advancement in this industry.
As a Bay Area based company with extensive knowledge and application in the industry, FE Controls commits to the highest levels of compliance; because we believe your employees deserve the best in safety measures. With years of proven quality and experience, we provide support and engineering solutions for our clientele.